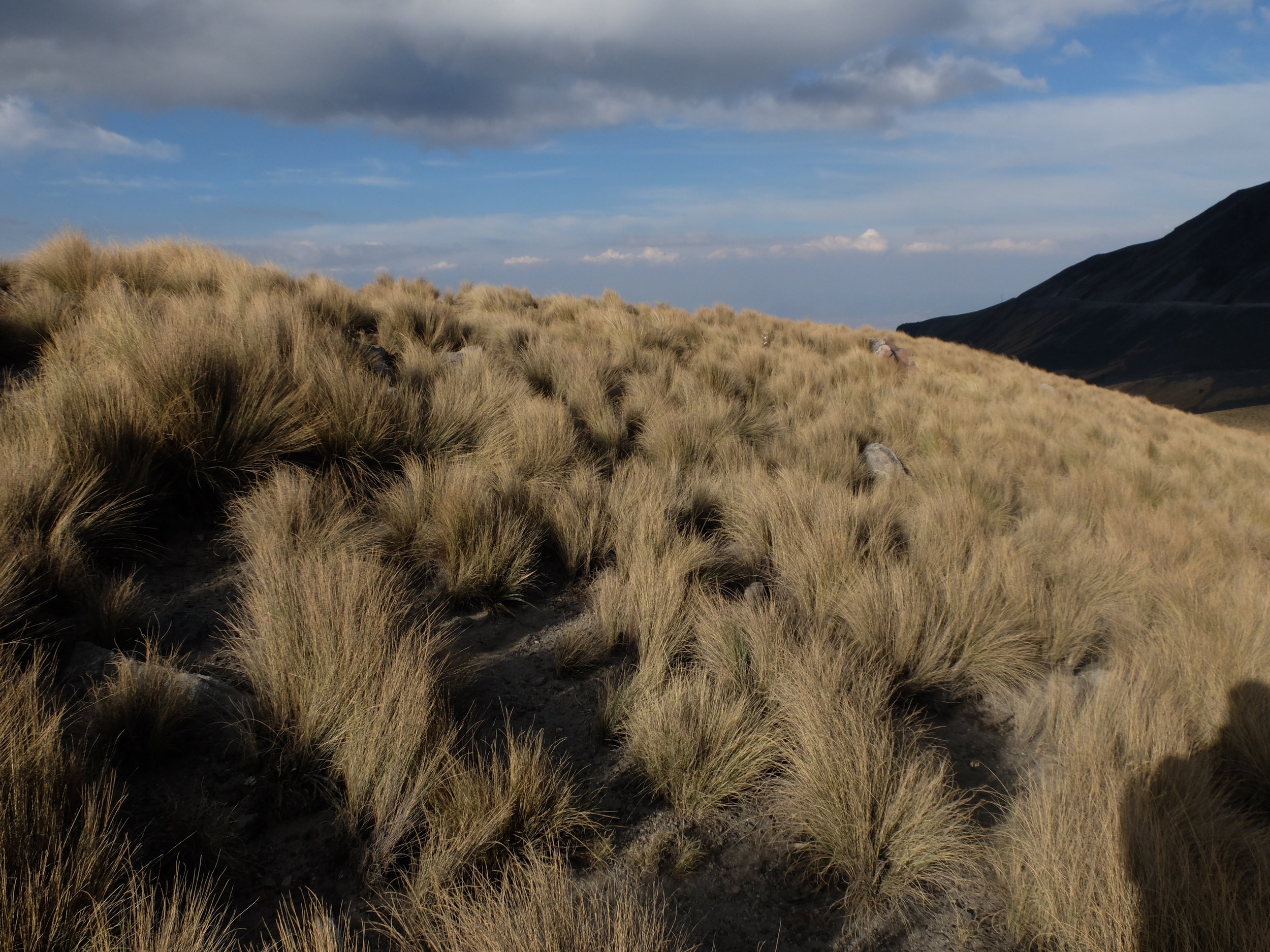 OKR Academy is offered to you by Murakamy, a young business consultancy, based in Munich, Germany. Here is what we think and what we do:
WHAT WE THINK
"Two things are important to successfully manage a company: a clear and meaningful vision and a concept to translate it into daily business."
We consult businesses. But we are not the typical business consultants. We aren't coaches either. We are entrepreneurs, who support other entrepreneurs with their expertise in strategy development and the OKR model.
WHAT WE DO
With our experience in the development of a clear vision and our expertise as OKR Coaches we help you to develop an effective strategy for your business and to implement an agile system to lead your company in cooperation with your employees.
Our Mission is to redefine success by shifting a company's focus towards the right goals and by giving an adequate framework to achieve them – Objectives and Key Results.
In our Strategy Retreat Program we sharpen your understanding of a meaningful vision for the whole company. We help to unveil the very core of your company, to establish it in a role model and to derive long term strategies therefrom. Our work is based on individual hypotheses, which guarantee for all participants to go home with new perspectives and ideas. Modern leadership has to refocus from mere revenue goals and business plans to a meaningful, value oriented strategy for clients and employees.
Objectives and Key Results help to maintain focus and to consequently pursue the goals that have been derived from the long term strategy. The framework defines the company's most important goals for the next three months, and breaks them down into OKRs for all departments, teams and employees. Thereby complexity and distraction are reduced, while increased transparency and clearness allow to focus only on goals that contribute to the company objectives.